Welcome To Our Office!
A beautiful smile says so much to the world about you. It says, I am healthy, beautiful, and I feel good about myself. A beautiful smile not only creates a great first impression but establishes a lasting impression for all who come face to face with you.
Our warm and friendly staff is ready to answer all your questions about your dental health and achieving the smile you've always wanted.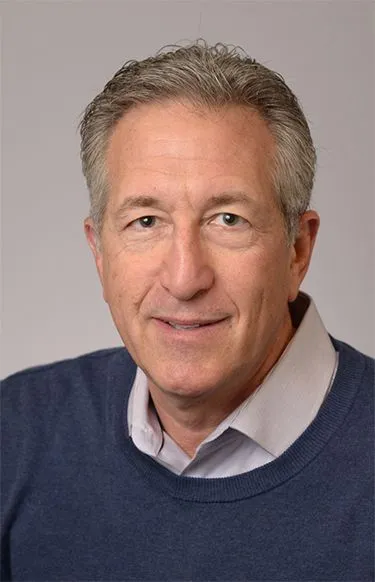 Call Today!
We are proud to be entering our 27th year serving the people of the greater Hatboro area. At our office you will find a warm and comfortable place to feel at ease as we provide the latest techniques to preserve and beautify your smile.
Whether it's a first visit for your small child, preventive sealants for your grade schooler, cosmetic restorations or esthetic enhancements for you, or implant restorations to restore the function to your smile, we are happy to serve the wide range of your dental needs with caring professionalism.
Proudly serving: Hatboro, Warrington, Horsham, Jamison,
Warminster, PA